We create the soundtrack to the celebrations of your life
| | |
| --- | --- |
| Posted on March 16, 2015 at 9:30 AM | |
If you have ever envisioned organizing a celebration on a large scale, you know that there are multitudes of stresses that can be expected. Consider all the vendors you need to contact, such as venues, caterers and entertainment. In addition to taking into account the costs and the time involved, you would think yourself fortunate to manage to have a good time yourself.
To this end hire a professional event organizer, to assure your event runs smoothly in addition to supporting you in achieving your vision for your event.
The following are some of the values you should expect from an efficient Event Organizer
• Organizers will oversee all major arrangements and minor details of the event.
• They will help clients avoid common pitfalls and deal with predicament as they might arise.
• Efficient organizers have contingency plans in place in case of emergency and might have at their disposal a large network of emergency contacts.
• They will research and reserve the correct venue with plenty of advance
• The most accomplished have connections with suppliers and might be able to facilitate the best value for the money. They are in a better position to negotiate discounts from vendors with which they have worked in the past.
• They will maintain the budget within the specified parameters.
• They are more likely to be in tune to the latest trends in the industry. The might be able to introduce you to new ideas and possibilities as options for your event.
The final decisions are always yours. So do your research, ask plenty of questions and make value the deciding factor, not money.
Contributor - Josef Schein aka DJ Opus Unum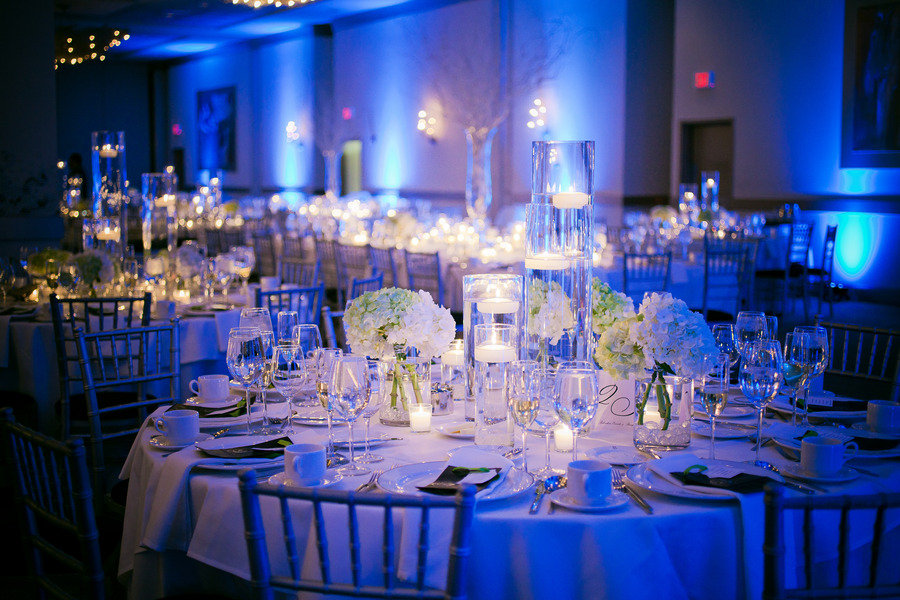 Categories: None
/